At Komensky Communications, we specialize in information design and development. We focus on how people best attain information, and how people best retain information. We develop useful, attractive, and engaging content.
We are information developers: information designers, technical writers, information architects, and instructional designers. This site consolidates the knowledge and experience of these professionals, and shares it with the broader community.
Our goal is to make information usable and engaging. That means that information must be findable and available at the right time to the right audience. More so, information must be attainable, retainable, and thus relevant.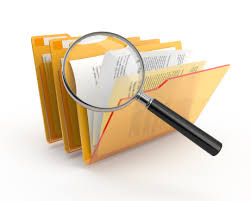 Content strategy and information architecture
Do you know what message you are sending to your customers?
Is your message consistent?
Can your customers find the information they need?
Are you giving your customers the information they need?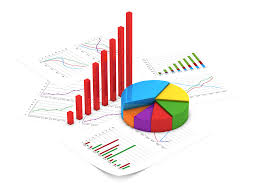 Information project management
Are you a fledgling documentation team that wants to become more efficient?
Are you a small or mid-sized business that needs to provide better information to your customers?
Do you want to bring your product and your message to a global audience?
Do you want to build an information portal or chatbot, but don't know where to start?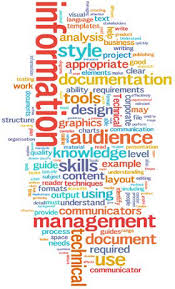 Technical writing and development
Do you need to describe how to use your product to a SysOp or administrator?
Do you need to explain your SDK and API to developers?
Do you need to describe how to work with your enterprise software to a mixed audience?
Do you need to describe how you handle cybersecurity or GDPR compliance?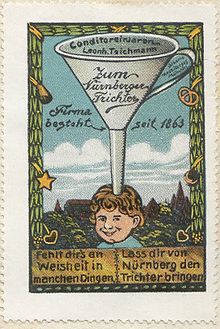 Instructional design and training
Do your employees or customers need verifiable compliance knowledge?
Do your employees or customers need engaging information to do the task at hand?
Do you need to provide engaging and memorable instructional content?